Top 11 Social Media Channels Every European Language School Should Use
Social media marketing is an indispensable part of language school marketing for every school.
As the average customer lifecycle of a student in language schools is shorter than 6 months, schools always need fresh leads to keep their business running. Also, as the competition for students becomes more fierce each day, a good language school marketing strategy must include social media marketing to create awareness and to reach more prospective students and their partners.
Here are the top social media channels that every language school in Europe should use to build rapport with prospective students and have better visibility online.
---
Facebook: With 2.38 billion monthly active users Facebook is by far the biggest social network in the world and it doesn't seem like it is going anywhere soon. Facebook is the most widely-adopted social network in the world and any language school that doesn't use Facebook actively is missing a lot.
LinkedIn: You can think of Linkedin as "Facebook for business". Linkedin doesn't have the variety of the user-base that Facebook has as Linkedin users are more likely to be on the platform to either be hired or to hire, but if you are targeting adult-students, you can benefit greatly from Linkedin. Another reason to use Linkedin is to make business connections, such as new partner schools and education agents. Number of users: a whopping 575+ million
Snapchat: It is given that Snapchat is on a decline and it is getting less popular every year, but it is still a very, very popular social network among the younger generation in certain countries. Snapchat probably is not a very useful channel for direct recruitment, however maintaining a Snapchat profile can help schools greatly for brand awareness. Number of users: 255 million, as of January 2019.
Twitter: Twitter is the 3rd biggest social media platform with 330 million monthly active users and another must-have social network for language schools to publish news and updates about them. Google indexes the tweets as well, so you may have a chance to appear in certain search results. Twitter is a great tool for professional networking too.
XING: XING is another professional networking site and it is often dubbed as the "Europe's response to Linkedin". It has more than 10 million users, mainly located in Germany and other Western Europe countries and counting. Though it is not as widely-adopted as Linkedin, using XING could be a good idea if a school is targeting Western European audience, especially the DACH region (Germany, Austria, Switzerland)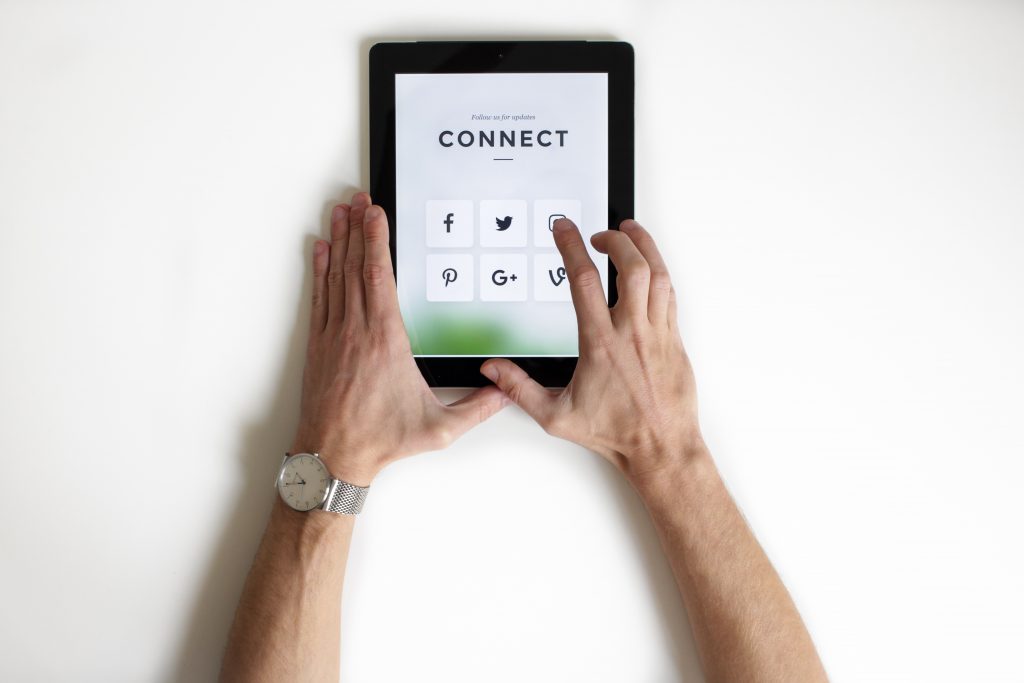 Instagram: Originally started as a photo-sharing app, Instagram took the world by storm during the last 2 years. It is arguably the most-favored social media tool for users between 18-25 as it has recently passed 1 billion monthly active users. All European language schools MUST have an Instagram profile and use it actively; a language school can't afford not being on Instagram in 2019.
Pinterest: Pinterest is a visual social media platform for the visual world that we live in now. There is a specific audience, young, attracted to visuals and aesthetics; and language schools can reach this audience with visually-appealing images on Pinterest. Number of users: 250 million.
Quora: Quora is a unique social network with Q-A (Questions and Answers) format. Quora has over 275 million users and it is growing at a steady pace. The users of the platform tend to be well-educated, smart people looking for interesting and well-written answers to questions that are interesting for them. Language schools can also utilize the platform by creating an official profile and answer questions in relevant topics, such as language learning, world languages, learning and so on.
Reddit: Reddit is basically an internet forum and message board with 310 million(!) users and 542 million monthly visitors. It is not only a forum but also a social network with features such as trending topics, hot topics, voting and messaging feature. While it is not a platform just to publish content and sit on it, schools can join discussions, share language learning tips and news to create awareness and to reach more people.
SlideShare: SlideShare is the most popular place to upload a slide and share with the internet world. It is now owned by Linkedin and it is a platform that people, companies and organizations can create their profile, publish their slides, follow other users and their slides. Slides that are uploaded to SlideShare tend to rank higher on Google search results as well, which means hundreds or even maybe thousands eyeballs on the slide every month. Number of users: 80 million
WeChat: If you are looking to recruit Chinese students to your language school, Wechat is a must-use tool for you. WeChat is a hybrid social media platform, meaning it is a mix of a social network, messaging app, web browser, payment system and much more. WeChat has over 1 billion monthly active users and it is especially popular among China's young generation.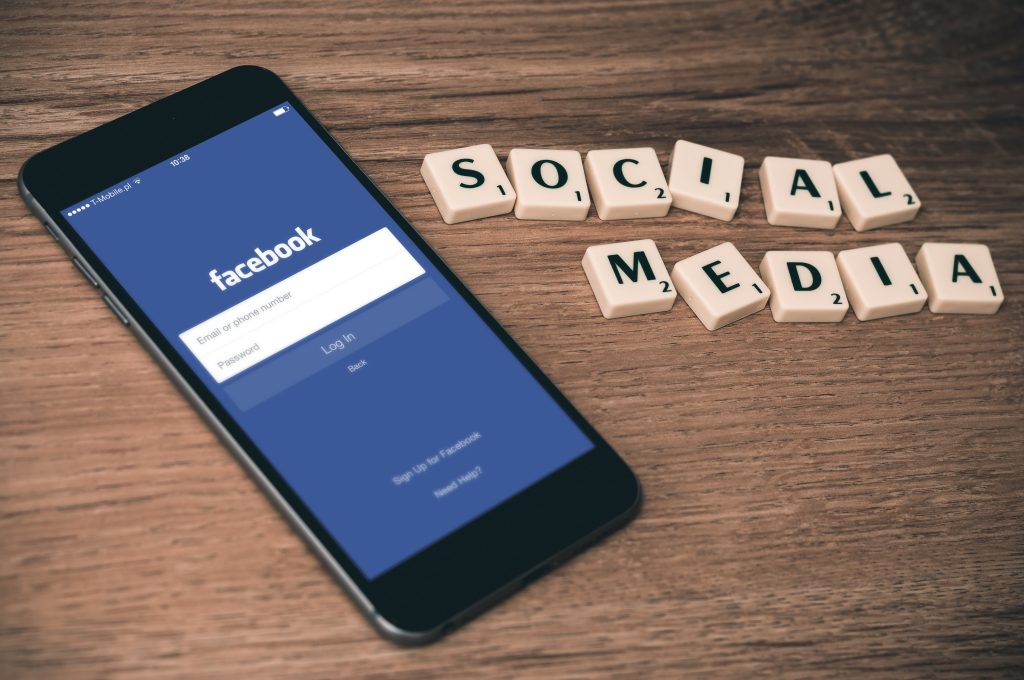 It is important to note that marketing is all about creating a presence for your prospective customers and making sure that people know about your school. Marketing is a long-term activity and requires an extensive investment of resources; time, budget and energy. So, if you are not using any of these channels to create your audience and spreading the word about your school, add these to your language school marketing plan and start now!
---
Don't forget to subscribe to our newsletter and follow us on social media for more marketing tips!